IPDA Conference - Montreal 2023 - Accelerating the Adoption of IPD
IPDA 2023 Conference - Accelerating Adoption of Integrated Project Delivery - Montreal
Oct 2 - Evening Welcome Reception
Oct 3 - IPDA Conference
Oct 4 - IPDA Members Only - AGM /Annual Action Agenda Planning Meeting (AAAPM) and Member Practitioner Forum.
Over the past decade, Integrated Project Delivery (IPD) has emerged as an important alternative to traditional forms of project delivery.
Those who have experienced IPD know firsthand the superior outcomes achieved through IPD.  We understand that there are hesitancies in the unknown, lack of experience and perceived barriers can deter organizations from adopting a collaborative project delivery method.
The IPDA is building a conference that will help organizations adopt a new mindset, welcome a new set of concepts, change the framework of how to conduct business practices, set up financial models and implement an IPD project.
We aim to help achieve readiness within your organization.  Our conference speakers will address.
Engagement strategies
Alignment strategies
Delivery models and technology advancements
Expert keynote speakers include:
Stephen Shedletzky from The Optimism Company by Simon Sinek and Phil Bernstein, Associate Dean and Professor Adjunct at Yale University
This conference will expand your existing IPD knowledge, it will give you access to some the most experienced IPD Practitioners and it will help you address the questions and challenges that are most relevant to Accelerating the Implementation of Integrated Project Delivery.
Join us October in Montreal for the IPDA Inaugural Conference, Accelerating the Adoption of IPD.
**Note this conference has been approved for Continuing Education Credits of Sturctured Learning through the Alberta Architects Association. To receive your certificate of attendance please contact info@ipda.ca***
Proud Presenting Sponsor/Partenaire Principal

WELCOME RECEPTION SPONSOR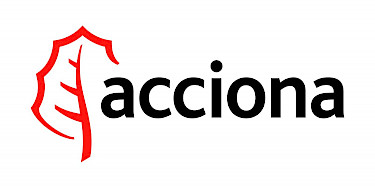 GOLD SPONSORS
SILVER SPONSOR

KEYNOTE SPONSORS
BRONZE SPONSOR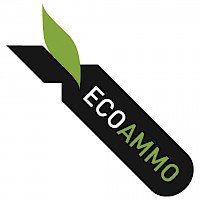 .